Ten Things You Can Do To Prepare for a Job in Cannabis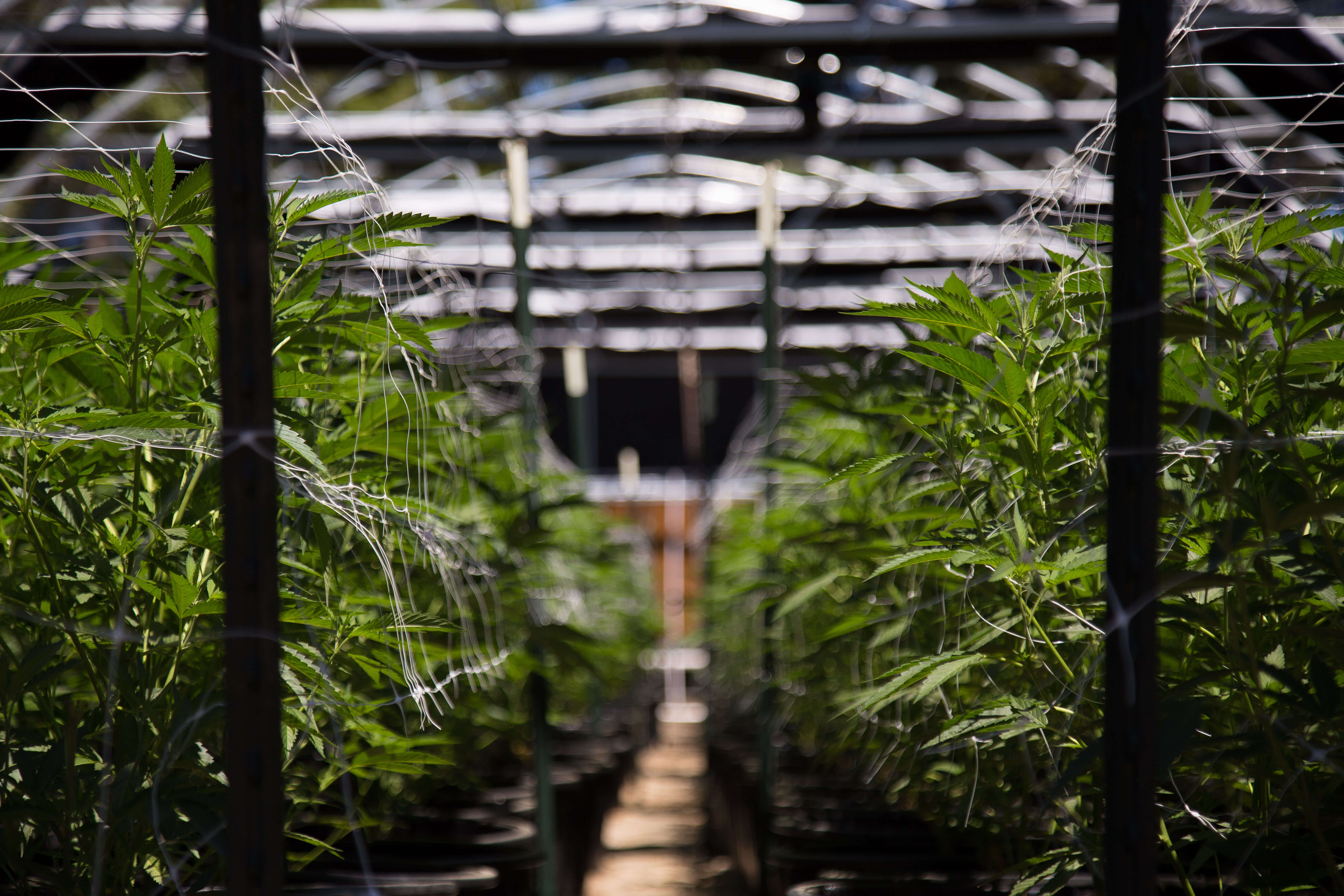 In states across the country, countless people have decided that their next move will be in cannabis. If you're looking for a life in legal marijuana, here's how you can improve your chances of making it happen.
Know thyself
Your first step in preparing for the cannabis job market is to take stock of yourself. Consider what types of jobs you believe you would be well-suited for and which would complement your experience and your career goals.
And since you'll probably hear this question in future interviews, make a list of your strengths and weaknesses, and let it help you determine which jobs to pursue.
What Interests you?
There are all different types of marijuana jobs, and many of them don't require dealing directly with cannabis products.
Cannabis offers marketing and advertising jobs, and there are tons of companies looking for storytellers who can help them connect with consumers. Sales and business development jobs are rife, and just like in any industry, cannabis companies need accountants, legal professionals, IT workers, and HR professionals.
Drop your preconceptions, and be professional
Marijuana has had its own underground and anti-establishment culture for more than a century, but don't let that give you the wrong idea about the industry.
By 2025, the legal cannabis market is projected to reach $43 billion in revenue in the US. Simply put, the cannabis business is big business - and very big money. Just because a company sells, grows, or markets marijuana doesn't mean you should approach an interview like you would if you were looking to become a pizza delivery driver or a guy selling weed at the campus dorms.
This is a serious industry, and you should approach it with the professionalism it requires.
Assess the landscape where you live
Even in the era of remote work, many jobs in cannabis may require you to live in a place where it's legal, especially for retail or cultivation jobs.
Across legal cannabis states, job openings are more prevalent in large urban areas, and these are the places where you may be more likely to have success.
Luckily, if you're pursuing a content, marketing, or business development position, the era of remote work has opened all types of new cannabis opportunities for people across the country - even in states where cannabis is still completely illegal.
Clear your criminal record (if you can)
Like other professions, cannabis employers often perform background checks on potential new hires. If you have a felony conviction on your record, chances are you will have a difficult time getting hired, just like in any profession. Also, some states ban people with felonies from working in the marijuana industry, in particular in positions that require working directly with cannabis flower and products.
Fortunately, many states have included amnesty programs in their legalization bills. These allow people with prior convictions for minor cannabis crimes to request the state expunge them from their record or seal them from public view. In some states, the authorities have cleared some criminal convictions on their own.
For instance, in October 2020, the governor of Colorado signed an executive order that pardoned anyone previously convicted for a petty offense, misdemeanor, or felony for possession of one ounce or less of marijuana.
If you have a modest criminal record, take some time before launching your job hunt to see what options your state provides that could help you clear that hurdle.
"Rebrand" yourself for cannabis
According to a 2021 Pew Research Center survey, 91% of U.S. adults say marijuana should be legal for medical or medical and recreational use.
In other words, far from being something to keep off your resume or social media accounts, an affinity for cannabis and the industry can help you in your job hunt. If you are a writer or blogger, try to produce content about cannabis and make it part of your public persona on sites like LinkedIn.
Use your network and get active on social media
It's a cliche for a good reason - it's true.
When it comes to the job hunt, whom you know can be the most crucial factor of all. Take a look at your friends, colleagues, and professional associates, and reach out to those involved in the cannabis industry. At the very least, you'll get on their radar, and they may think of you when they hear about a new job opening.
On LinkedIn and Facebook, follow the cannabis industry influencers driving the conversation. Share and comment on posts that stoke your interest and find ways to make yourself part of the conversation. On both sites, join cannabis industry groups and communities for patients, fans, and meme producers (for lack of a better term).
These groups can help you get a sense of where the culture of legal cannabis is today and give you a greater understanding of some of the minutiae of the plant.
Attend industry events and job fairs - in person or remotely
For the past two years, most cannabis industry events have gone entirely virtual or made their panels, speeches, and other in-person content available online.
This means that you can attend more cannabis industry events than ever before, even if you have no budget or free time for travel.
These events and the countless (and constant) webinars put on by cannabis companies and influencers are a great way to learn the ins and outs of the industry. They're also an excellent way to get to know the industry's leading names and put them and their companies on your radar.
Use cannabis job sites
Cannabis job sites can help you meet like-minded people passionate about the cannabis industry and provide helpful content about the industry today.
Here are some cannabis job sites and staffing agencies to get you started:
420careers
420jobsboard
Vangst
Leafwire
Viridian Staffing
Ganjapreneur
Ms Mary Staffing
Take a cannabis education course
Even If you have decades of experience as a cannabis consumer, online cannabis courses can help you make yourself a more appealing job candidate.
These could include courses that get into the weeds (pun intended) about cannabinoids, terpenes, flavonoids, and other active ingredients that make the marijuana plant work. You could also take classes that clear up the haze about full-plant vs. isolate products, THC vs. CBD, wax vs. shatter, and the (misguided) Indica vs. Sativa debate, among others.
But even would-be-cannabis professionals who don't plan to set foot in a dispensary can benefit significantly from online courses. These courses can foster a greater appreciation for the plant, a better understanding of the products available today, and a better sense of purpose.
And if the cannabis education or training course provides a diploma or certificate, that's one more credential for your resume.
Finally, don't get discouraged
Rome wasn't built in a day, and the legal marijuana industry took decades to get off the ground. When making a major career change, you will likely encounter people who don't respond to your applications or send rejection emails that are nicely worded but don't provide any practical tips for your next application.
Don't let this stop you from pursuing your dream in cannabis. Just make sure you do the prep work to help you make this dream a reality.