Which Jobs Easily Translate to the Cannabis Industry?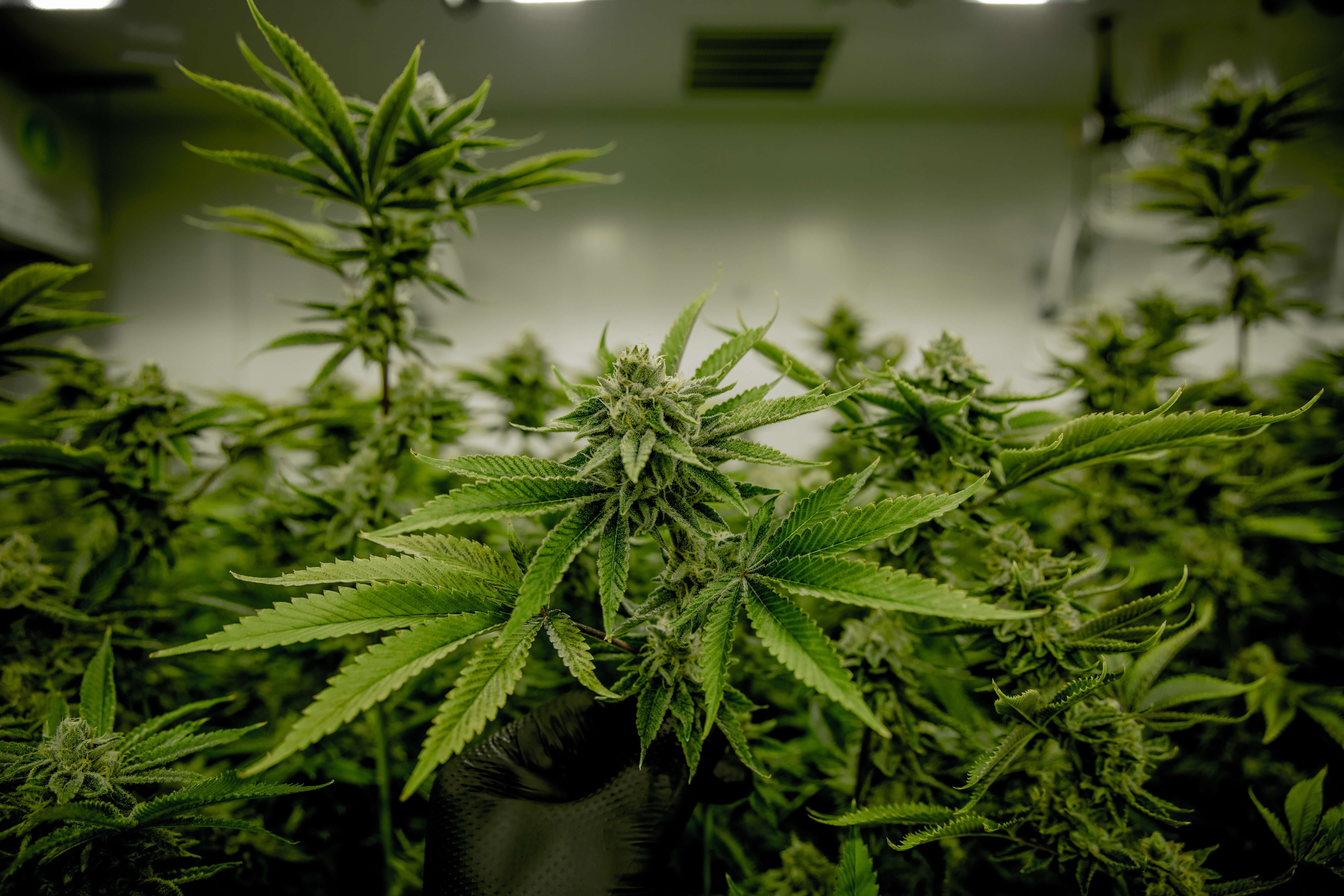 By 2022, the legal marijuana industry in the United States has become more mainstream than ever. Today, even people with no prior experience with the plant are looking up how to get a job in cannabis.
Luckily, all types of professional experience can apply to the legal cannabis industry.
Which jobs are booming in cannabis?
According to Indeed.com, the top 10 fastest-growing marijuana jobs in March 2021 were sales, budtender, security guard, harvester, edible maker, delivery driver, dispensary marketing manager, marketing manager, laboratory manager, and production manager. Indeed figures state that the average for the last four ranges from $43,779 per year for dispensary managers to $71,469 per year for production managers.
On Election Day 2020, five states - Mississippi, Arizona, Montana, New Jersey, and South Dakota- passed marijuana legalization measures. The cannabis jobs website Vangst has predicted that in these five states alone, 26,421 new jobs will be added by 2025. This is not counting the 428,059 full-time equivalent cannabis jobs already in place, according to the Leafly 2022 jobs report.
A big reason for this job bonanza is that many cannabis jobs don't require previous industry experience.
Sales and customer service jobs in cannabis

According to the cannabis analytics firm BDSA, cannabis sales in the US are expected to reach $47.6 billion by 2026. This is a growing industry with no shortage of sales jobs available to service such a market.
People with retail experience can be well-suited for all types of sales jobs in marijuana, from the dispensary counter to the wholesale market.
Prior sales experience can translate to a new job as a cannabis product sales representative. These professionals help brands find new partnerships and better shelf spacing at dispensaries.
Content and marketing jobs in cannabis
Bill Gates might not be known for marijuana insights, but he was on to something when he said content is king. In cannabis, vivid storytelling can help a company stand out from a field that is becoming more crowded by the day.
Content and marketing professionals can help cannabis companies tell their stories and connect with the customers they're looking for. They can also play a key role in assisting those brands in building their image, identity, and mission statement.
Storytellers have also highlighted cannabis science and the stories of medical marijuana patients, providing a major boost to the legalization cause.
Horticulture jobs in cannabis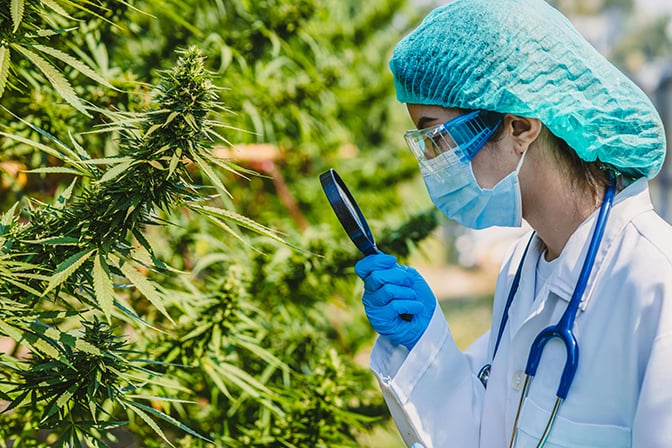 Without federal legalization, the marijuana sold in legal states must also be grown there. This means cannabis cultivation sites are spread across the country in various job markets.
Not surprisingly, for an industry based on a plant, marijuana cultivation jobs are the most lucrative in cannabis. This should become more so as competition increases and companies stake their reputation on the quality of the flower they produce.
According to a report from Cannabiz Team, agronomist jobs had a median salary of $91,750 in 2021. This included VP of cultivation, with a mean salary of $209,150. At the entry level, cultivation technicians had a median salary of $60,000, while plant breeders earn between $59,000 and $78,400 per year.
Prior experience cultivating ornamentals or fruits and vegetables can make someone an appealing candidate for a horticulture job in cannabis.
Laboratory and extraction work in cannabis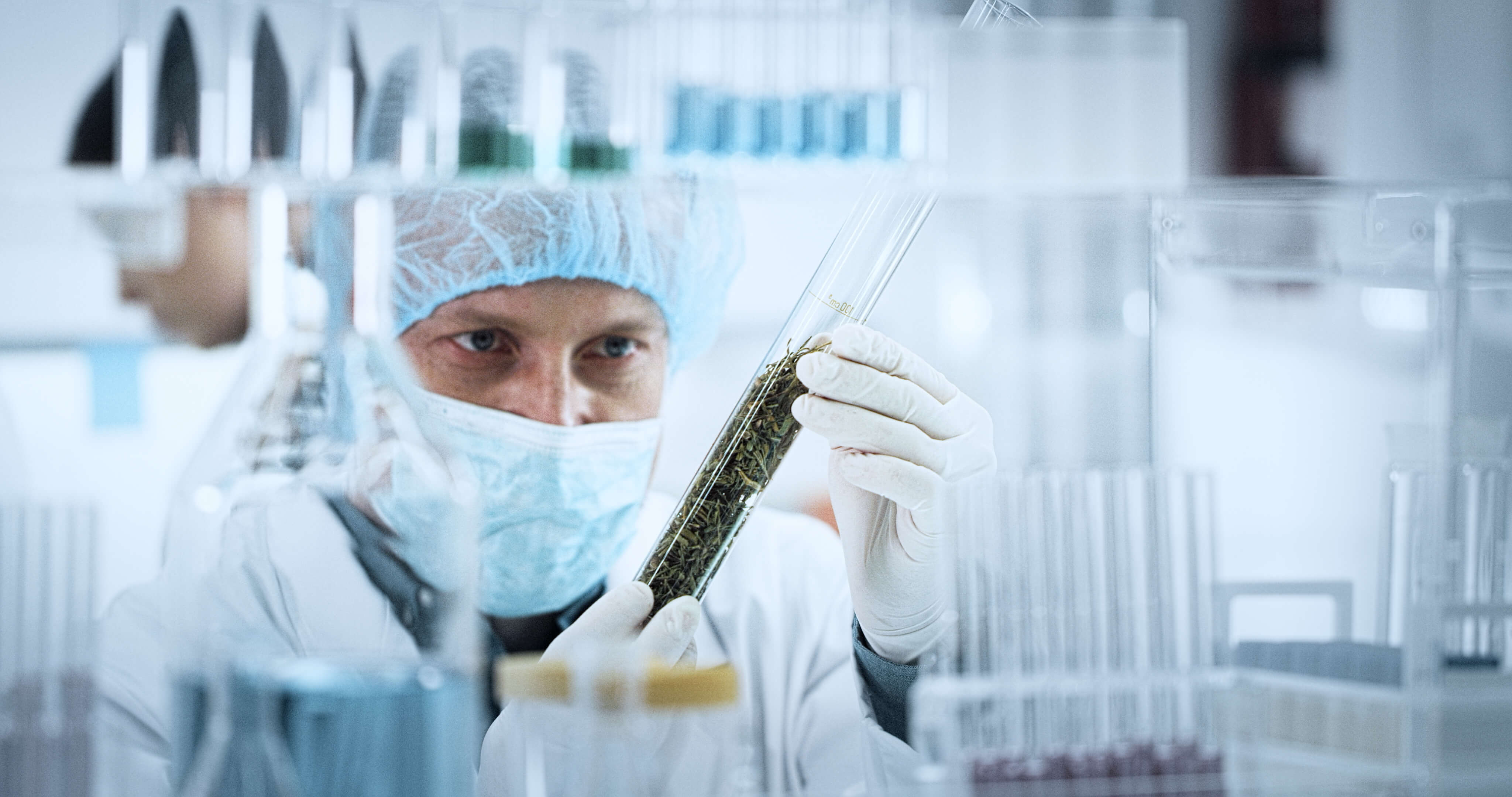 As the popularity of cannabis concentrates continues to grow, qualified laboratory professionals are in high demand.
Some of the more lucrative positions are for extraction experts. These lab professionals are responsible for extracting cannabinoids to make oils, "shatter," "wax," and a growing list of products. The work involves dealing with expensive, sophisticated equipment and often dangerous chemicals and solvents. But for professionals with a background in chemical engineering or phytobiology, this shouldn't be too much trouble.
In addition, the compliance needs of the industry spell opportunity for laboratory professionals.
Marijuana product labels typically include the cannabinoid and terpene profile and the presence of potentially harmful substances like heavy metals, pesticides, and microbes.
As more states legalize marijuana, laboratory professionals will be in demand to perform the sophisticated and lucrative testing required for the industry.
Health care jobs in cannabis
For millions of patients, cannabis isn't merely a hobby; it's a life-changing medicine.
Healthcare professionals from various fields can find roles in medical cannabis where their experience will apply. These include nursing professionals who treat patients in hospice care and consult medical marijuana patients on intake methods and dosing. This could mean operating a clinic specializing in medical marijuana evaluations and treatment for general practitioners.
In some states, medical cannabis dispensaries are required to have a licensed pharmacist or physician on duty.
Their training on the side effects and drug interactions of cannabis can help protect patients and safeguard dispensaries from liability issues.
Also, working with medical marijuana patients and seeing how the plant can help improve their lives can be a highly rewarding experience.
Cannabis tourism and hospitality
At "420 friendly hotels," smoking cannabis is usually allowed. If not, then at the very least, guests know they can smoke marijuana in their rooms without anyone calling the police.
Many also facilitate "cannabis tourism" in their area. This can include guided tours, recommendations, and coupons for recreational marijuana dispensaries and cannabis delivery services.
Some states allow cannabis consumption lounges, where marijuana can be purchased and consumed on-site. These could be an option for people from the food service industry - but the compliance and licensing demands can be severe.
But you don't need a brick and mortar to make it work. Many catering professionals have found that cannabis cuisine and cocktails make the perfect recipe for a night to remember (or perhaps, one to forget).
Management jobs in cannabis
All jokes and weed puns aside, the cannabis business is a serious profession that needs professionals with proven management skills.
At cultivation facilities, distribution warehouses, dispensaries, trim rooms, and beyond, there is a real need for people with proven managerial experience. Attention to detail, communication and listening skills, and a driven work ethic translate well to the industry.
And if you've proven yourself in a fast-paced, high-pressure field like restaurant management, you probably shouldn't worry too much about a similar role in cannabis.
Passion and knowledge go a long way
You don't need to have prior experience with marijuana to get a job in the industry.
But greater knowledge and appreciation of cannabis science and culture can provide a strong sense of purpose. And once you get your foot in the door, your experience may come in handy more than you expected.